for equality
in the workplace
about equal pay and opportunity
our experience
inspires confidence
Put our experience to work for you. Gunn Coble Employment Lawyers Los Angeles California
Put our experience to work for you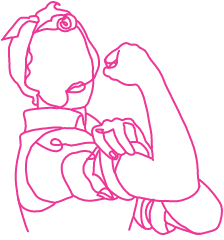 We are dedicated to eliminating the wage gap based on sex, race or ethnicity.

We leverage strength in numbers when a group of workers suffers wrong at the hands of their employer.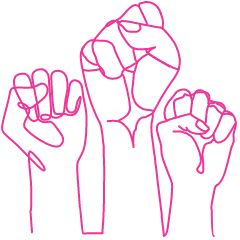 Our mission is to eliminate bias in the workplace, no matter what form it takes.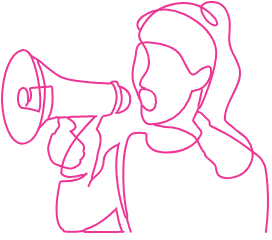 We champion employees who have demonstrated the courage and integrity to report wrongdoing in the workplace.
"For them, equal employment law isn't just a vocation, it is a mission, and that is clear in every interaction and communication with them."
Samantha B
"I was so incredibly lucky to find Gunn Coble. Beth and Cathy are extremely knowledgeable, creative and relentless advocates. They meticulously prepare and leave nothing to chance."
Rosy M.
"They made the whole process so easy and I knew I was in the best hands once I hired them to represent me."
Jacqueline A.
"To watch them in action was also remarkable. They are top notch powerhouse attorneys. If you're being represented by them, you're very very lucky and I'm sure your experience will be extremely positive as mine was."
Jacqueline A.
"It was an honor to witness their expertise through depositions and court appearances. And, as grueling as lawsuits can be... I know I couldn't have been in better hands."
Jaime H.
"Beth and Cathy are smart, patient, and strategic attorneys. They are champions for women and for fairness in the workplace."
Coreen R.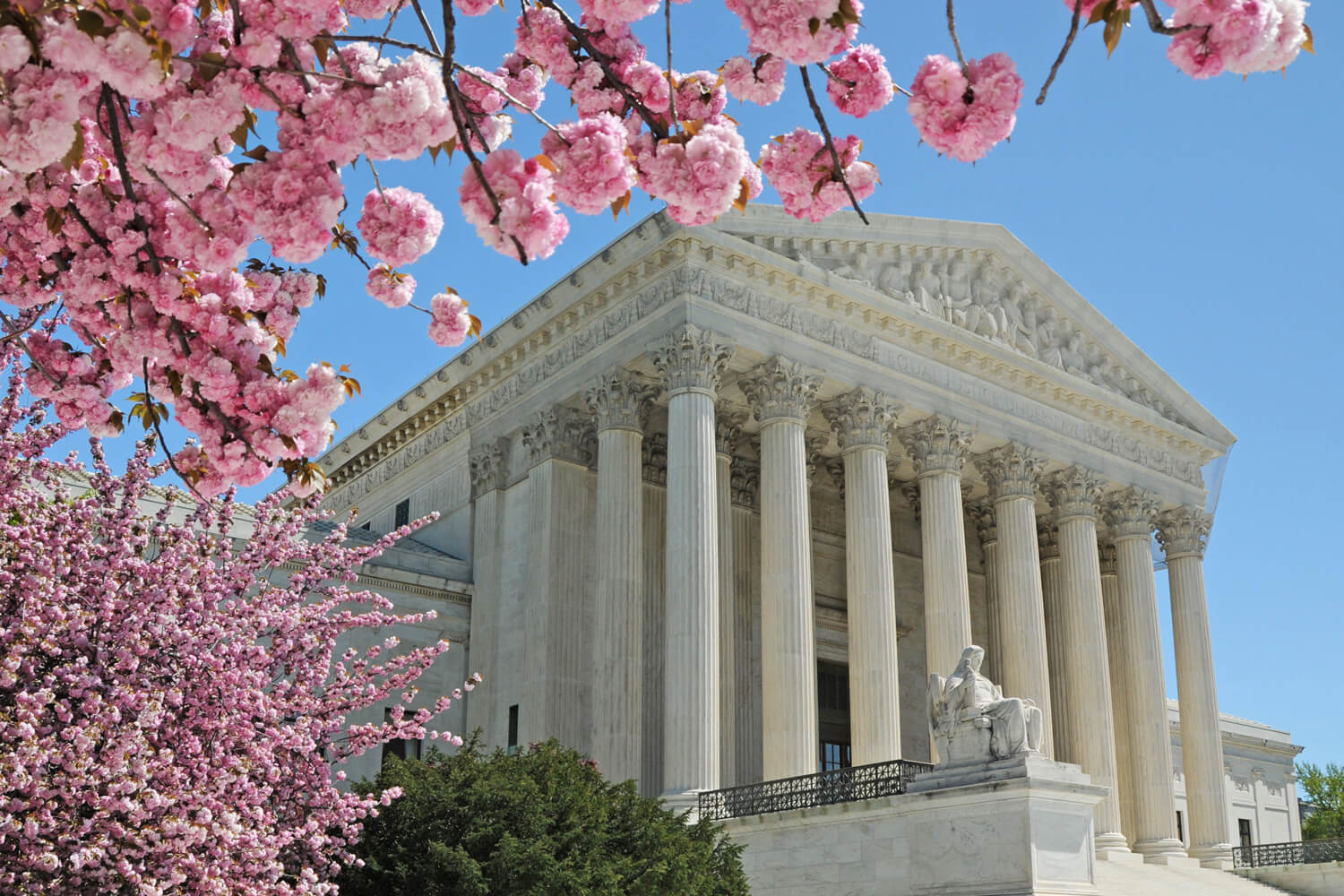 We stand ready to bring our substantial litigation experience to hold employers accountable for violating California employment law.