30+ Years of Combined Experience
Together we bring decades of experience in litigating employment matters, including complex class actions, in California state and federal courts. After years of advising California employers on how to navigate employment laws, we know that they often get it wrong. Our experience on the other side gives us invaluable insight about how employers handle these matters, what scares them, and how they will value your claim. We collaborate as a team to put this expertise to work for you.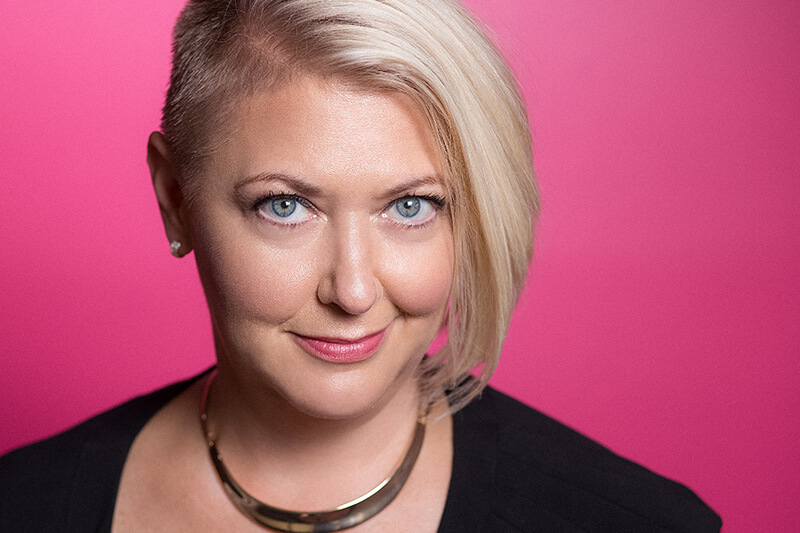 Beth Gunn received her J.D. from Columbia University School of Law and has practiced employment law for almost 20 years. With a knowledge of the law matched only by her passion for justice, Beth tackles cases with razor-sharp intelligence and fervor.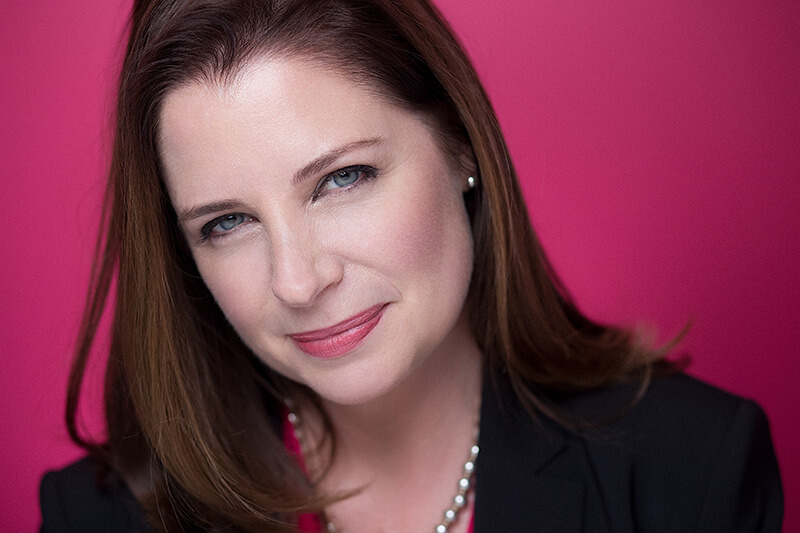 Cathy Coble received her J.D. from the University of Notre Dame Law School and has more than 18 years' experience litigating employment claims. She possesses a masterful legal mind familiar with every intricate nook of employment law. Her strong compassion is coupled with a compelling urge to fight for what's right.