Put our experience to work for you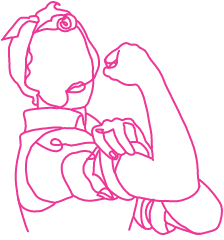 We are dedicated to eliminating the wage gap based on sex, race or ethnicity.

We leverage strength in numbers when a group of workers suffers wrong at the hands of their employer.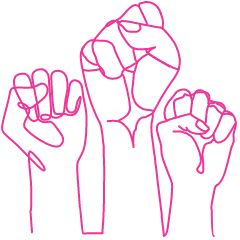 Our mission is to eliminate bias in the workplace, no matter what form it takes.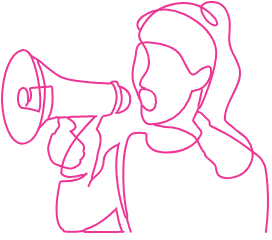 We champion employees who have demonstrated the courage and integrity to report wrongdoing in the workplace.